What do you get when you cross a harried mother, four sugared-up children and a mall? Mayhem!
Tomorrow
our photographer
will capture a little
magic
between me and my girls. While he's all about the art and tech of the shoot, I'm tasked with shuttling my little Sisters around to find coordinating outfits that show off our personalities.
Note to Self:
Don't (ever again) sugar them up at Friendly's
before
marathon-shopping.
Second Note to Self:
Hire a sitter and spend less money. Seriously, I'm much more inclined to buy what is convenient when I'm lugging around four less-than-chipper children under the age of 10.
Third Note to Self:
Love on those same little munchkins who hold open doors for elderly ladies and tell me how much they love me despite the fact that my hairy eyeball has grown to three times its normal size.
So, do you want to know what we decided on? I'll give you a little hint: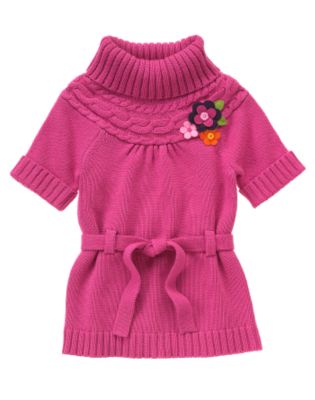 You'll have to wait until later to see the whole picture!